Let your little one celebrate and go wild!
"Smash Cakes" are a perfect way for your child to celebrate, as well as a great photo opportunity! We can create a beautiful and delicious cake with any theme you are looking for.
Have your photos (like the ones here) done by the wonderful E. Newton Photography!
Elizabeth Newton - 978.870.4003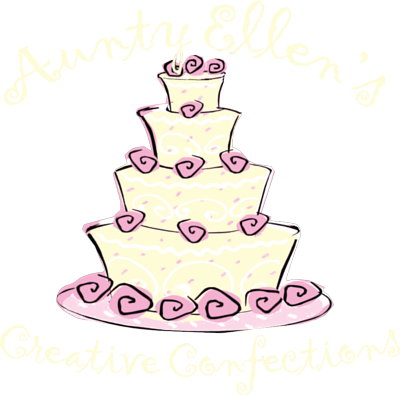 LOCATION 16 Central Street Leominster, MA 01453 978.537.5675