They say breakfast is the most important meal of the day...and we agree!! Aunty Ellen's is now serving breakfast items, as well as our delicious Cold Brew Coffee and Nitro Brew Coffee.
We have a great selection of breakfast items - grilled muffins (blueberry, choc. chip & many more), specialty donuts, cinnamon rolls, croissants, Belgium waffles with all kinds of toppings, Rosy toast and much, much more!
Make sure you stop by Aunty Ellen's before you head out for the day, we promise our coffee and breakfast items will start your morning off GREAT!
Breakfast items are sold from 7am - 10am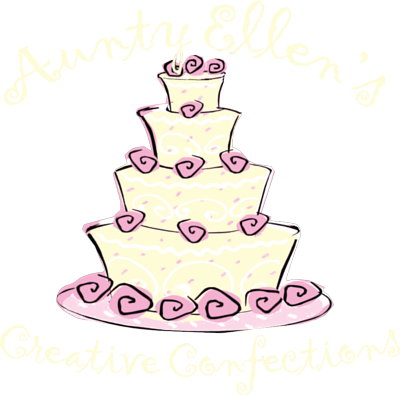 LOCATION 16 Central Street Leominster, MA 01453 978.537.5675