Ladies Night at Aunty Ellen's!
Gather up the girls together and get ready for a night filled with fun. laughs and cake decorating! At Ladies Night everyone will enjoy a 2 hour cake decorating class, learning to bake, cut, fill & frost an 8" cake to take home. Classes also include beverages.
Give us a call today at 978.537.5675 with any questions or to book your Ladies Night!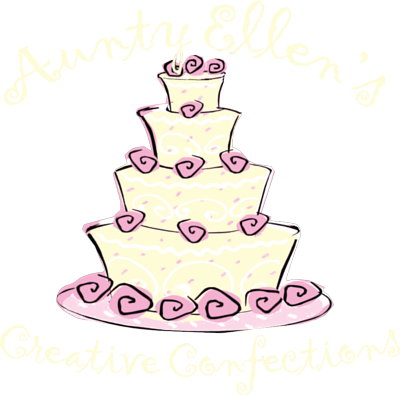 LOCATION 16 Central Street Leominster, MA 01453 978.537.5675